Hello and Welcome to Day 2 of the Lollipop Press Blog Hop!
You should have arrived here from my fellow teammate's Carol's Blog. If you stumbled here by some other means, you can enjoy all the fun (and collect some free kit pieces) by going Lollipop Press Blog and starting at the beginning!
Remember, in order to be entered to win the GRAND PRIZE, you must become a fan of Lollipop Press on Facebook, follow the blog and leave a comment on each Design Team members' blogs at least one time during this inspiring week!
Today, I am going to share with you a hybrid layout I created using the Winter Wonderland line! Your going to want this line to scrap all your wintery fun photos! The line features blues, greens and whites with snowflakes and other fun patterns.
 "Hit Me With Your Best Shot" 
 
If you haven't tried digital scrapping, don't worry... Lollipop Press digital papers print with just as much color and detail as you see on screen! I print mine using a large format printer, but you don't even have to do that! You can print them in standard size too... and better yet, you can print them on flat or textured cardstock - or even printer paper! The sky is definately the limit here!
Oh, and today is your lucky day! To thank you for stopping by; Amber has created this funky flower as part of the free kit she is giving away this week... The link to download is below the image! Happy Downloading and Enjoy!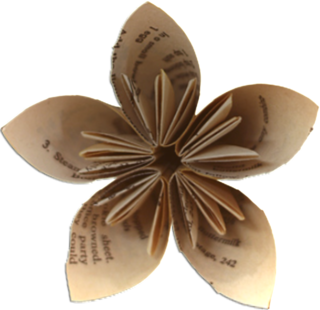 http://www.4shared.com/photo/f5yCWPlv/Flower2.html
Your next stop on the trial is Bree's Blog !!! You are gonna love what she has to share!!!!
Thanks for stopping in!